Sacred Ground Studio
Original Watercolors




By
Eli Black Eagle
Traditional and Contemporary Ware
Leather, Jewelry, and Dolls
---Click images for bigger versions and size & price/availability---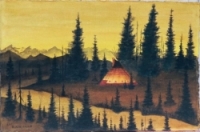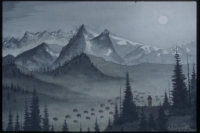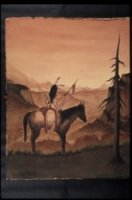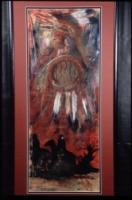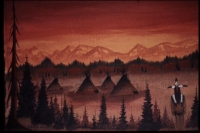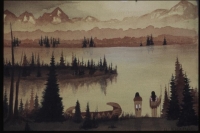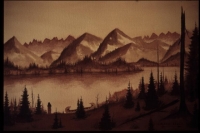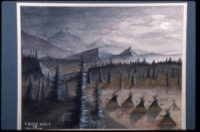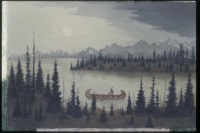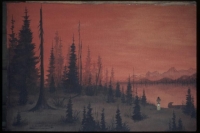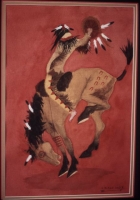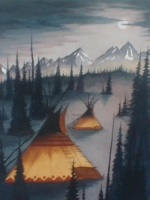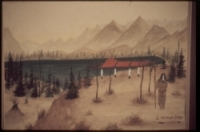 More Paintings
---Artwork updated periodically---
---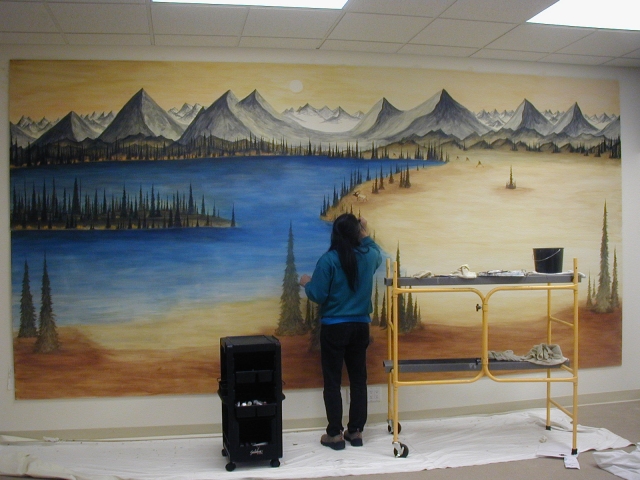 ---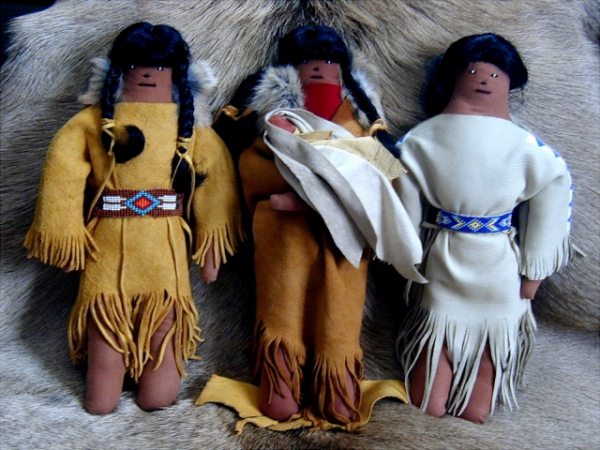 Doll Height: 13 inches, Price: $250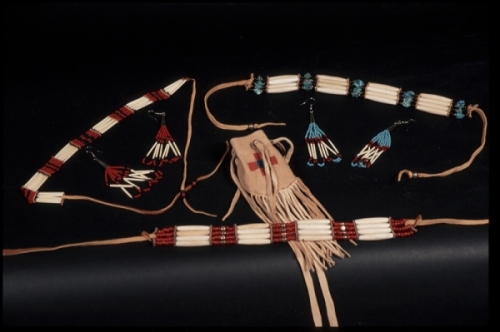 Bone chokers range from $85 to $125, depending on materials.
Porcupine quill chokers with earrings are $175.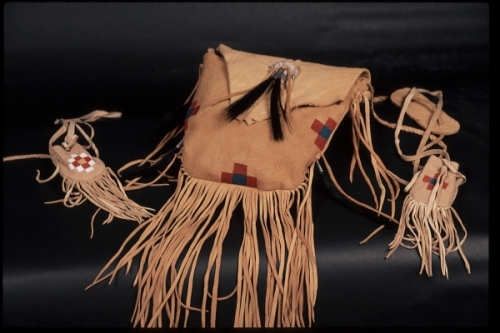 Bags made from deer, elk or buffalo hide.
Purses are $200; medicine bags are $25.
---
Artwork currently at these galleries:
Page's Gallery
511 Leadville Ave.
Ketchum, ID 83340
(208)-726-2250
Alpine Mercentile
2101 Alpine Blvd.
Alpine, CA 91901
(619)-445-7090
Cloud Dancer Gallery II
1825 East River Rd.
Tucson, AZ 85718
(520)-577-5150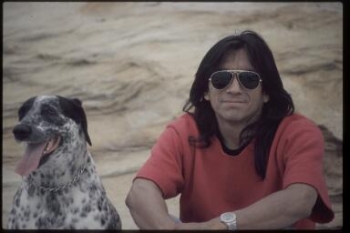 Artist and his dog

Artist's Bio

Eli Black Eagle
3001 Bridgeway Blvd. #256
Sausalito, CA 94965
eliblackeagle@yahoo.com

Private and gallery inquiries welcome. Custom paintings and artwork available by request.
---
Sign Guestbook
View Guestbook
---